Reinforced Concrete Structures
We specialise in concrete structures and reinforcement. Our aim is to provide clients with quality workmanship at a competitive cost. Health and Safety is of paramount importance in all our operations.
A large proportion of our work includes:
Water treatment works
Sea defence
Flood alleviation scheme
Other projects have included bridges and railways.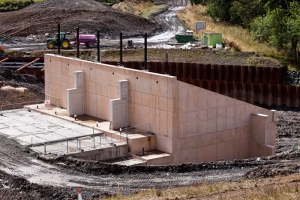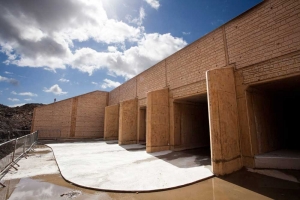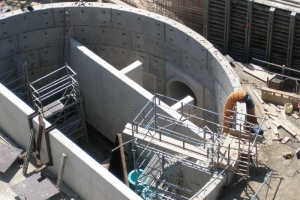 Get in Touch…
For all quotes and enquiries, please fill out the contact form below or find more details on our contact page.